}
We're Modern People
Our contemporary aesthetic meets the fruition of our products, through consideration of which items we'd like to improve or modernise within our own home and find entertainment from. Committed to quality, style and functionality, we aim to continue developing a range of ikko essentials to seamlessly fit in your modern home.
Wholeheartedly Committed To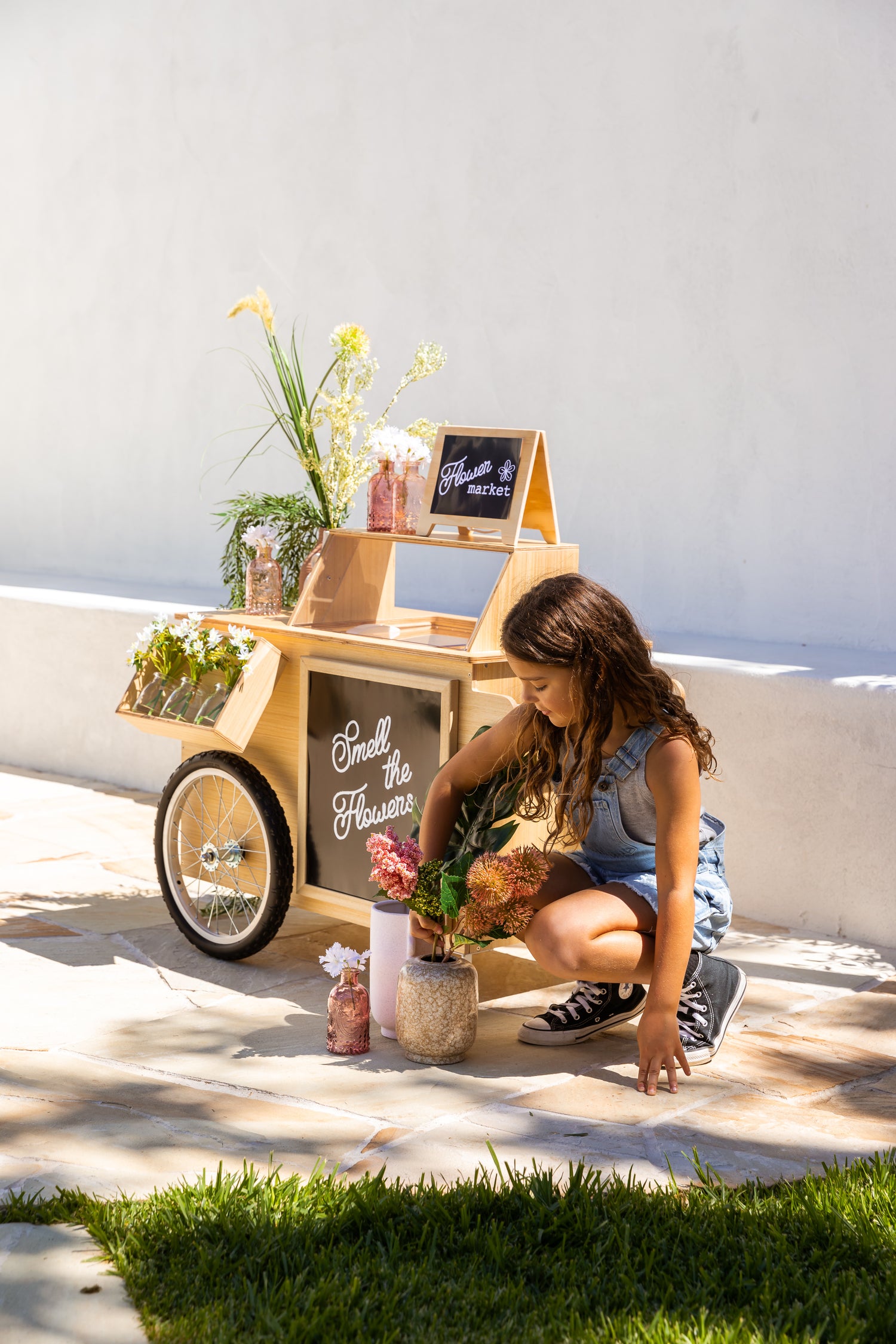 }
Our Company
Established in 2021, we're a small Australian business designing our products locally in Melbourne. From humble beginnings, ikko began with trying to find a dog bed that looked con-temporary within our home. We couldn't find one which fit into our modern Australian inspired interior and decor, so with this idea, our first product the Barnum Bed was thoughtfully created. Since then, we have applied the same philosophy to our ever evolving product range focusing on kids and pets products, to fit seamlessly within not only our home, but yours.
Become Apart Of Our Story.

Tag us in your Instagram posts - we'd love to see your #ikkodesign in action.